Sebastian Aguirre - Vocalist, Keyboardist, Songwriter
Sebastian Aguirre M.Mus. is the lead singer, keyboardist and front man to '"The Band Sebastian."   When he is not performing or recording music for the group Sebastian is composing music for independent films showcased at international film festivals and teaching music to all ages with his online based music academy "Music First Online Academy" (musicfirstonlineacademy.com). He also is the co-owner of "Hits 98 Los Angeles" (Hits98fm.com) a digital radio station based in Los Angeles, CA and is a financial influencer and licensed insurance agent in California.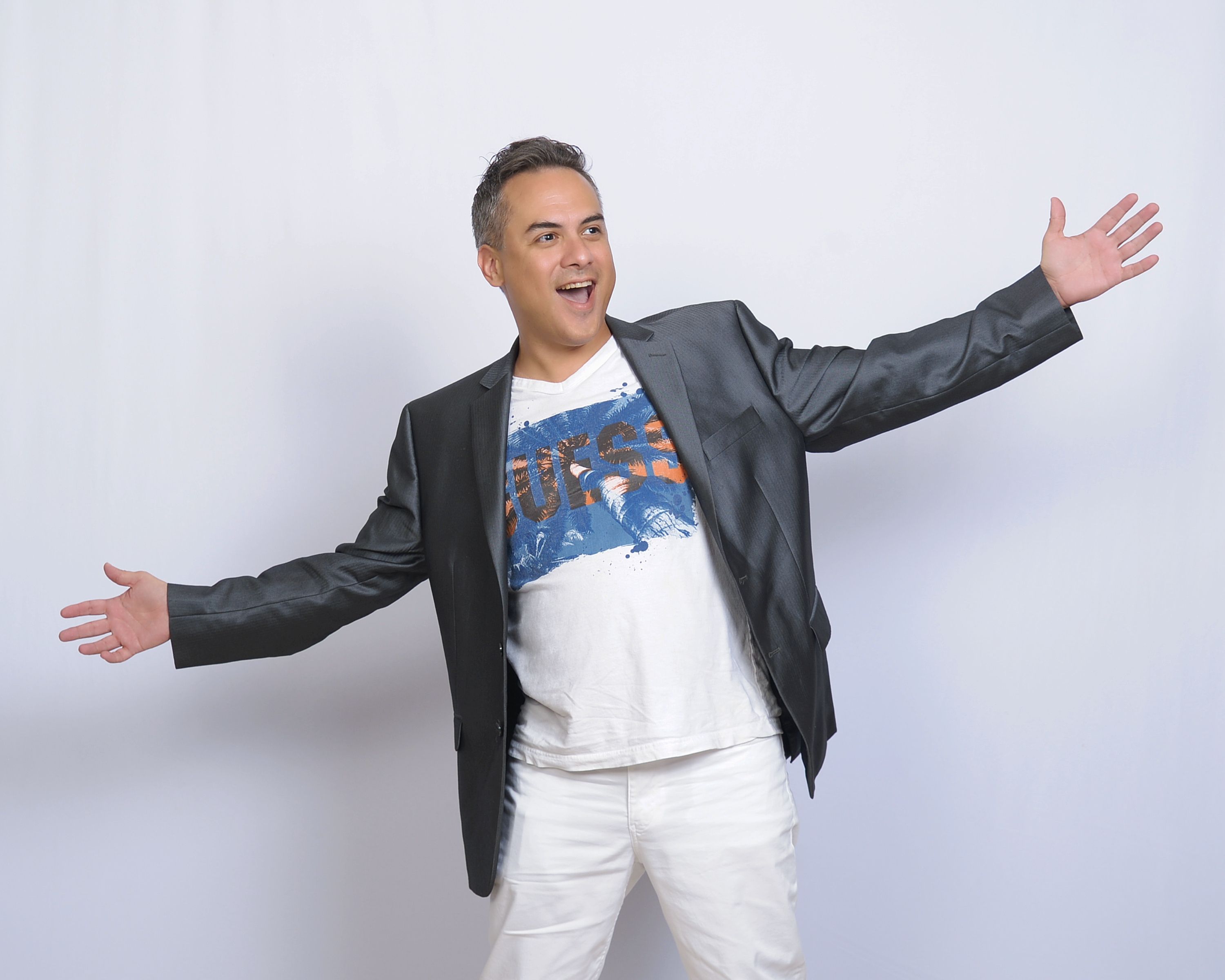 Nicolas Sebastian Aguirre is a 9 year old drummer prodigy, a phenomenal time-keeper adverse in rock and soul styles.  He is also an writer/artist and child actor.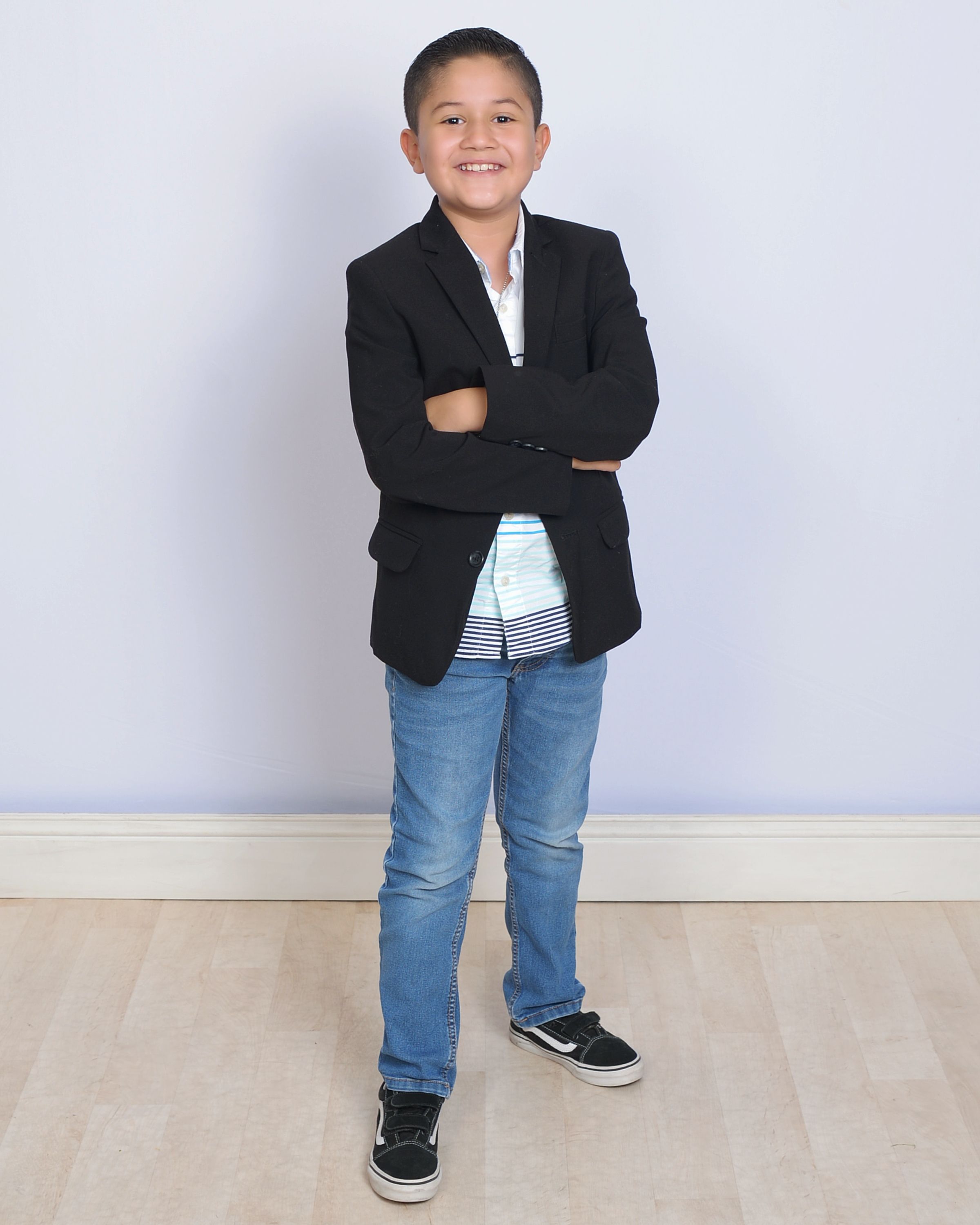 Jason Aguirre "White Hawk" - Drums and Percussion
Jason Aguirre "White Hawk" (Drums and Percussion) is a Special Guest Solo Artist from Southern California who has performed with world-renowned musical artists